The Best Twitter Tool On The Market!
TweetAttacksPro 5 is designed to manage your twitter accounts to follow, unfollow, follow back, tweet, retweet, reply, favorite, delete tweet, unretweet, unfavorite, add to list and send messages to your new followers ... etc. Under the premise of strict compliance with the twitter API, each account has its own different settings. This will prevent your account from being banned.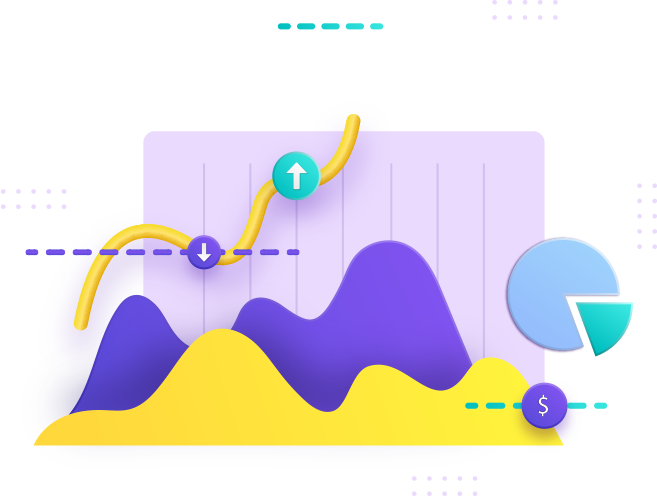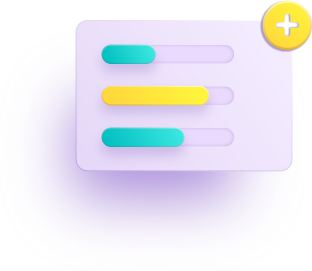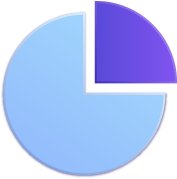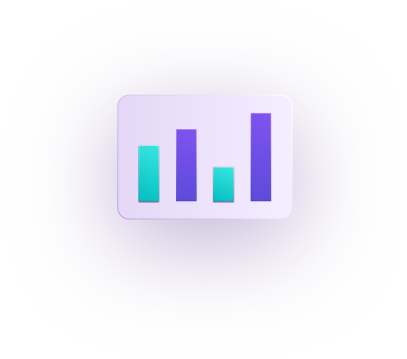 Loved and trusted by over 40k+ users!
Over the last few years, TweetAttacksPro have become a huge deal. They've taken on a growing role.
18760

Happy Clients

1560

Customization

14300

Trusted Users




What TweetAttacksPro Can Do? Twitter Accounts Creator
Create hundreds of phone and email verified twitter accounts in minutes. Combines with third part phone service supplier, TweetAttacksPro will get phone numbers and phone code automtaically.
More Videos




Auto Scrape Tweet/Users:
With TweetAttacksPro, we can not only scarpe ANY tweet or profile links through keywords or imported links, but also we can get more accurate results with the Advanced Search function by more setting detailed keywords, filter conditions or even period dates.
More Videos


What People Say About Our Products.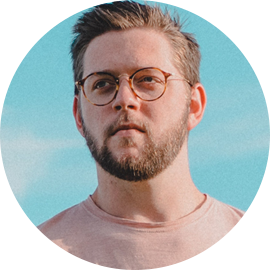 Tweetattackspro 3 est vraiment terrible, mais encore faut il comprendre comment s'en servir... Jours après jours je découvre des possibilités de ce logiciel La première c'est un code promo de -20% pour le logiciel avec le code "XAVFUN"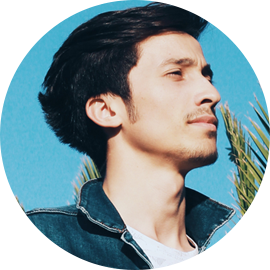 I bought this software today, but it is not so bad as what the comment section says. I can use it normally when I run the functions I need. When I cannot use it, I directly contact the customer service to help me operate it remotely, and I feel that their service is also very good!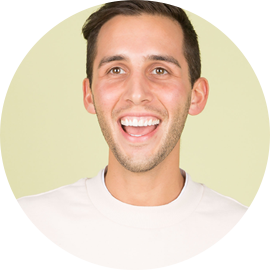 I have been using TweetAttacksPro for months, it is really a powerful bot. Their service is good too. Whenever I have problem, I can get their instant reply. They helped me a lot to learn how to use their software. Besides this, they added some new functions for me with reasonable price. Very good software and good team.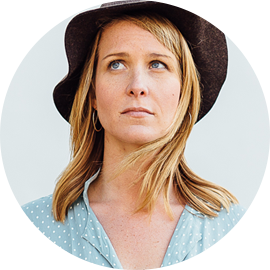 Good and powerful bot, I think i will share this to my friend
You are perfect. keep it up guys. thanks for your great service.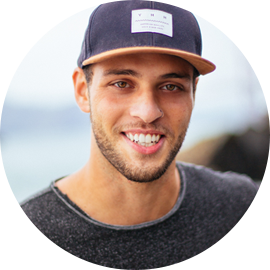 I've been subscribed to one of TweetAttacksPro plans for several years now, and I don't regret it one bit. Their software are reliable and useful. If you're searching for Twitter tools, I highly recommend going with TweetAttacksPro's solutions.






TweetAttacksPro Makes Your Twitter Business More Easy